Transforming the way we understand cities
We use Artificial Intelligence to uncover the nuanced underpinnings of urban culture and the interaction between people and place.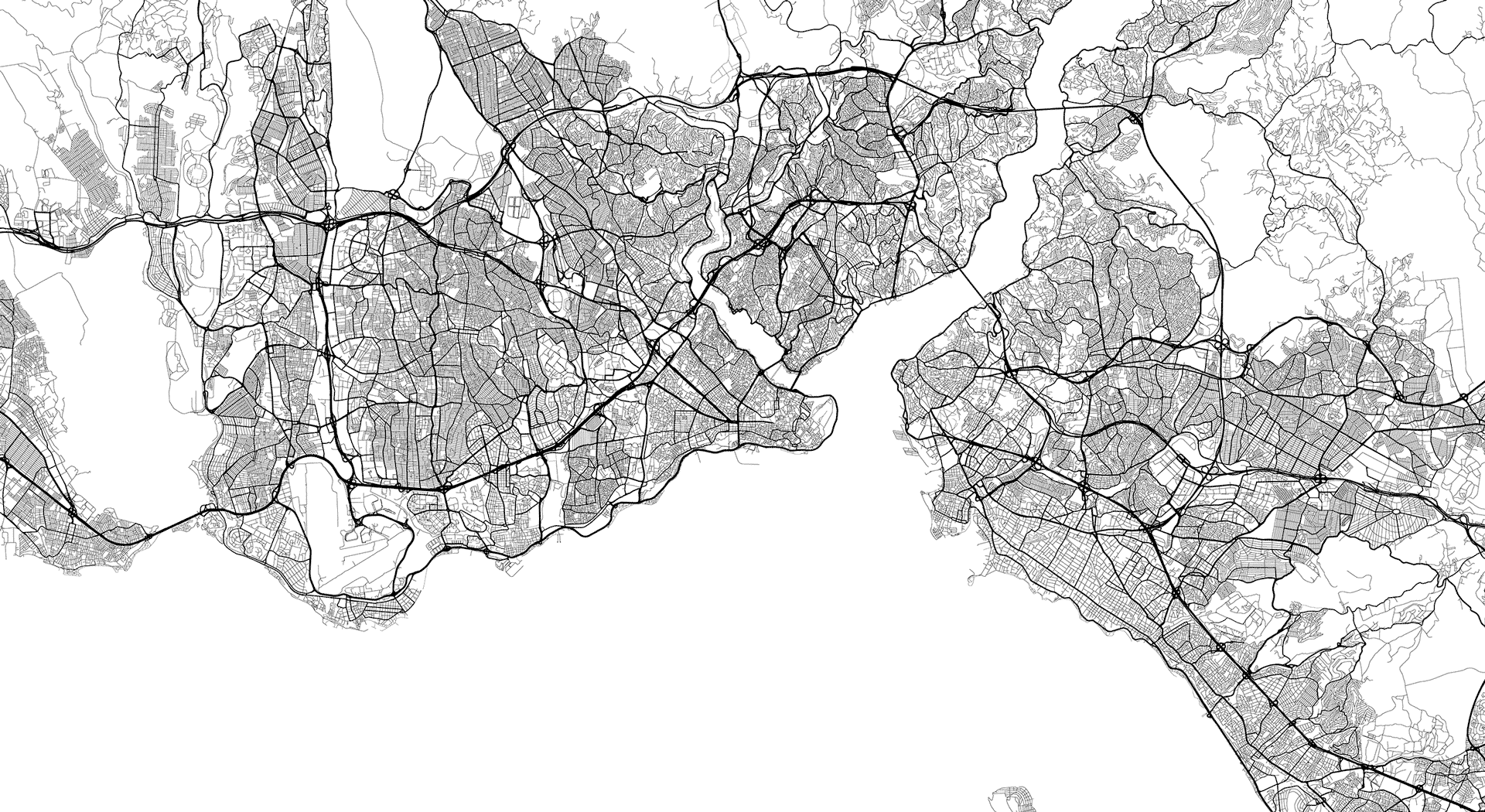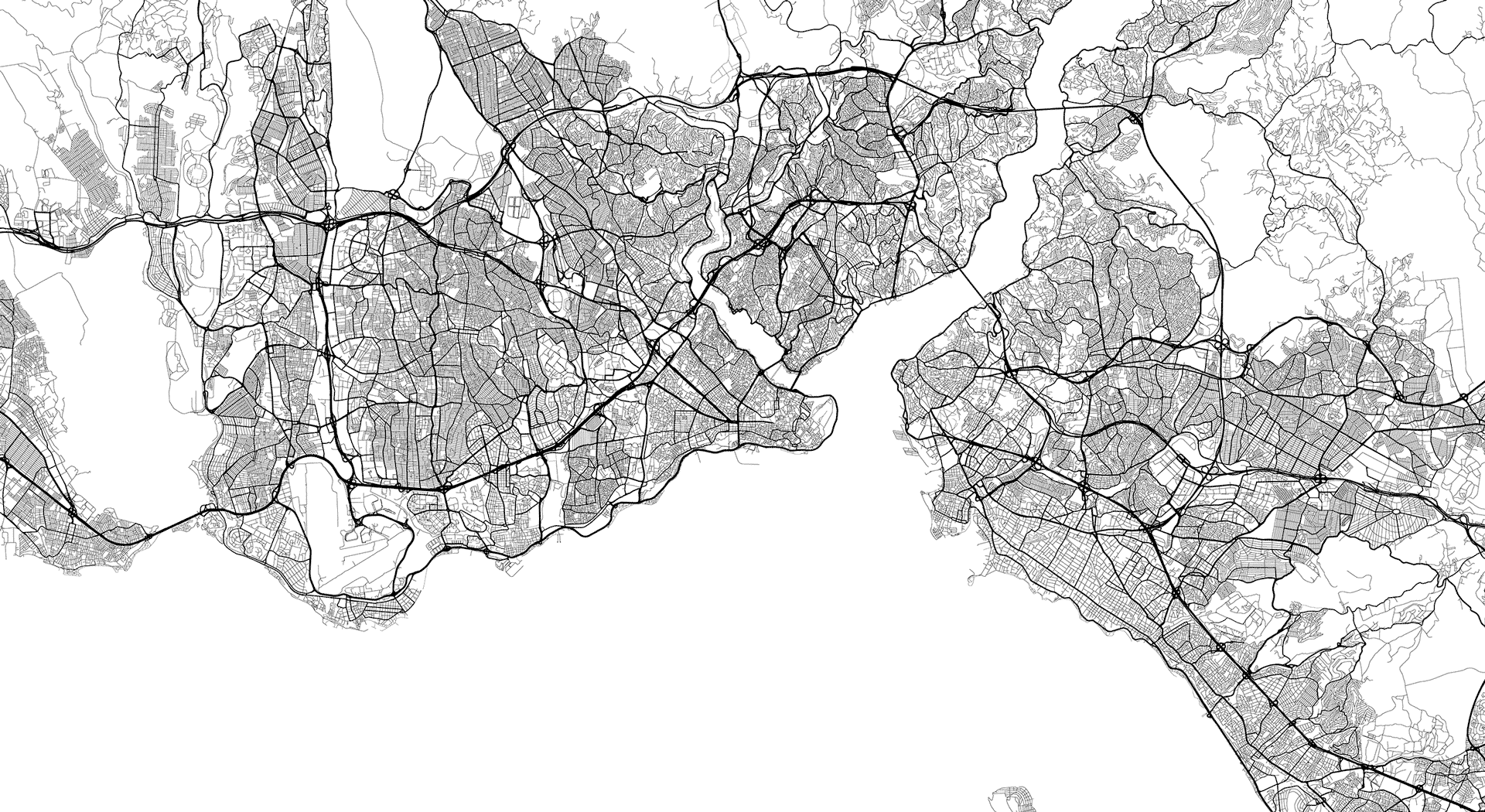 What is the Williamsburg of Houston?
We use advanced AI techniques to transform heterogeneous data from hundreds of sources, producing a holistic understanding of location that encompasses factors ranging from nightlife vibrancy, to how urban an area feels, to likelihood of different business types to thrive.
Using similarities between locations across neighborhoods, cities and the country we're able to answer questions such as "What is the Williamsburg of Kansas City?"
READ MORE ON THE BLOG
Currently focused on location intelligence for Commercial Real Estate and the related operations of retail brands.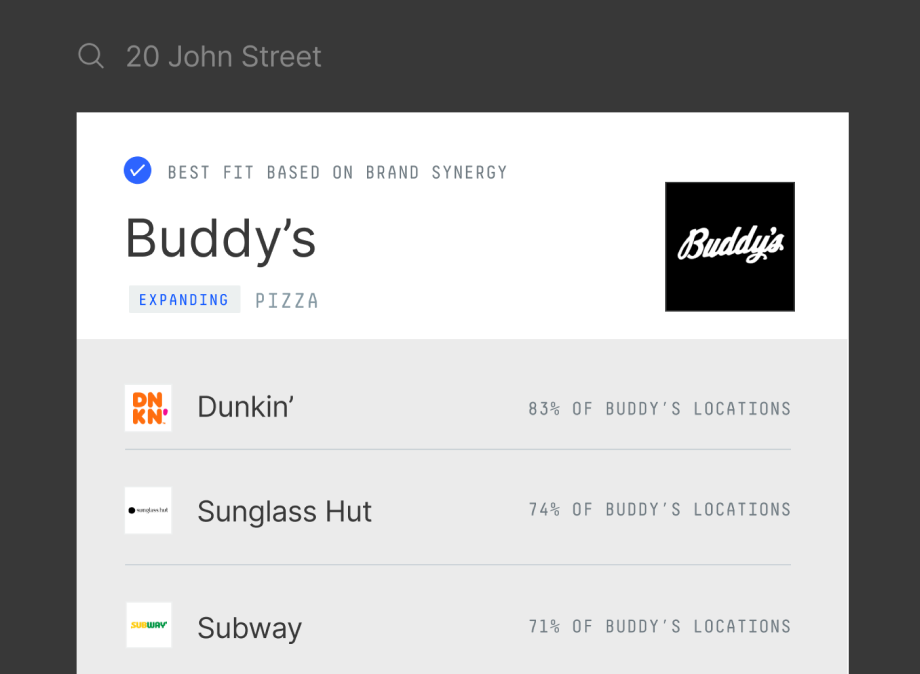 Get clear insight on where any business can succeed
Tailored for Commercial Real Estate professionals, Topos Fit is a recommendation engine for retail site selection, powered by custom-built Artificial Intelligence.
Request a demo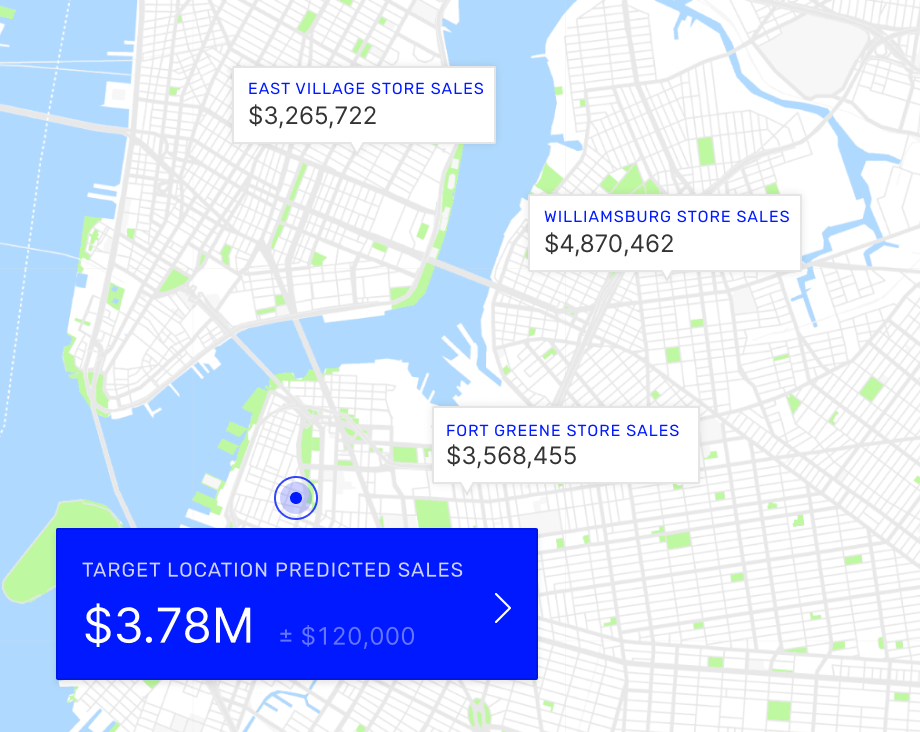 Accurate revenue predictions
Take your site selection analysis a step further with highly accurate revenue predictions, without the typical requirements of extensive data collection for many dozens of locations.
Request a demo
Work with us
We're looking for candidates who can help us further our vision and enrich our culture of scientific inquiry, enthusiasm for urbanism, and respect. We welcome applicants from all walks of life and strive to create a diverse workplace where all viewpoints are welcome.
Topos is based in New York and is comprised of a team encompassing diverse skill sets and of widespread origins: London, Istanbul, Seoul, Mexico City, New Orleans, Sydney, Hawaii, Berkeley, New York, Vermont.
Get in touch