Transforming the way we understand cities
Topos is using Artificial Intelligence to uncover the nuanced underpinnings of urban culture, transforming our understanding of cities, neighborhoods, businesses, and the interaction between people and place. Follow our progress by subscribing to our newsletter.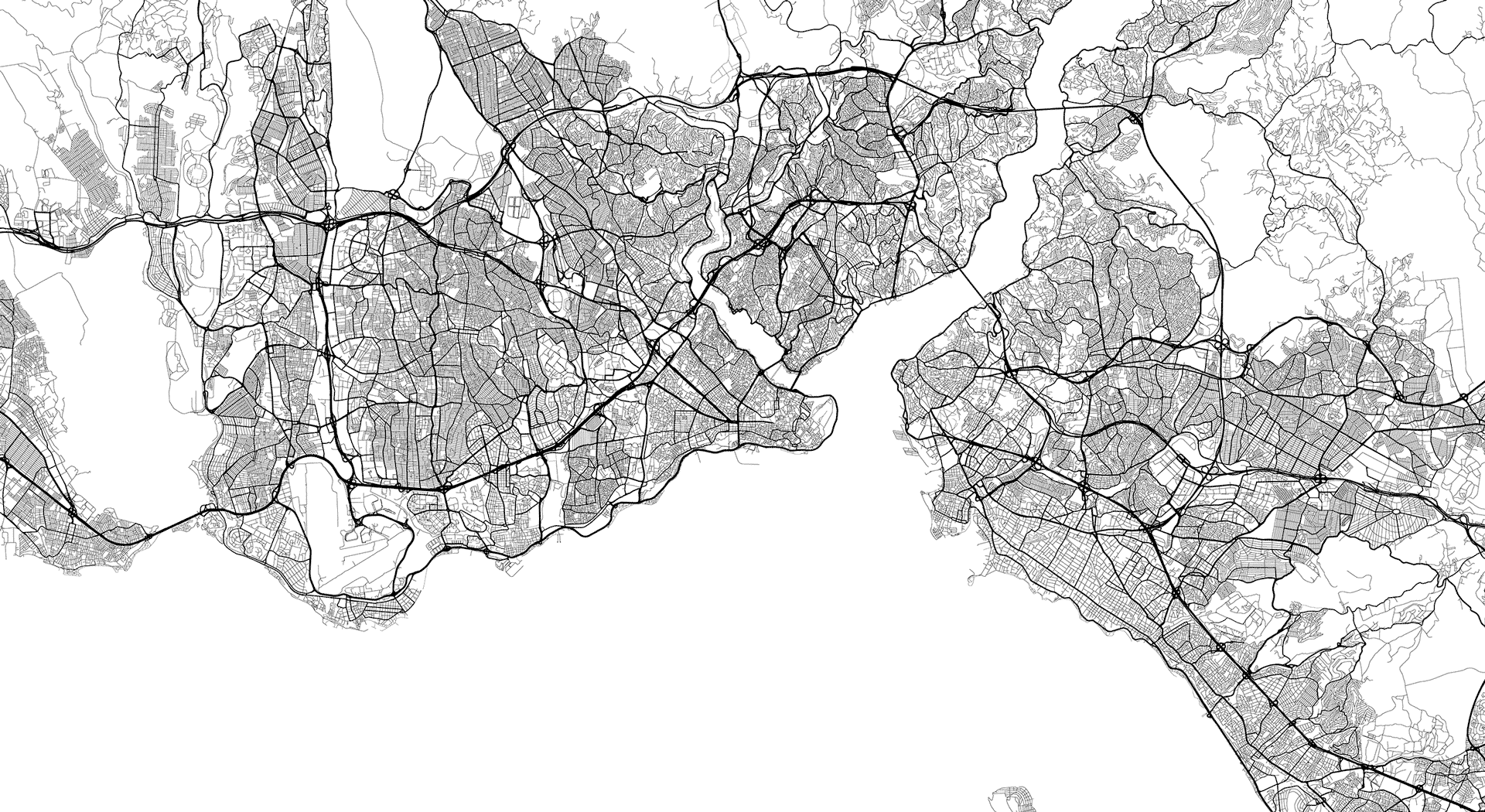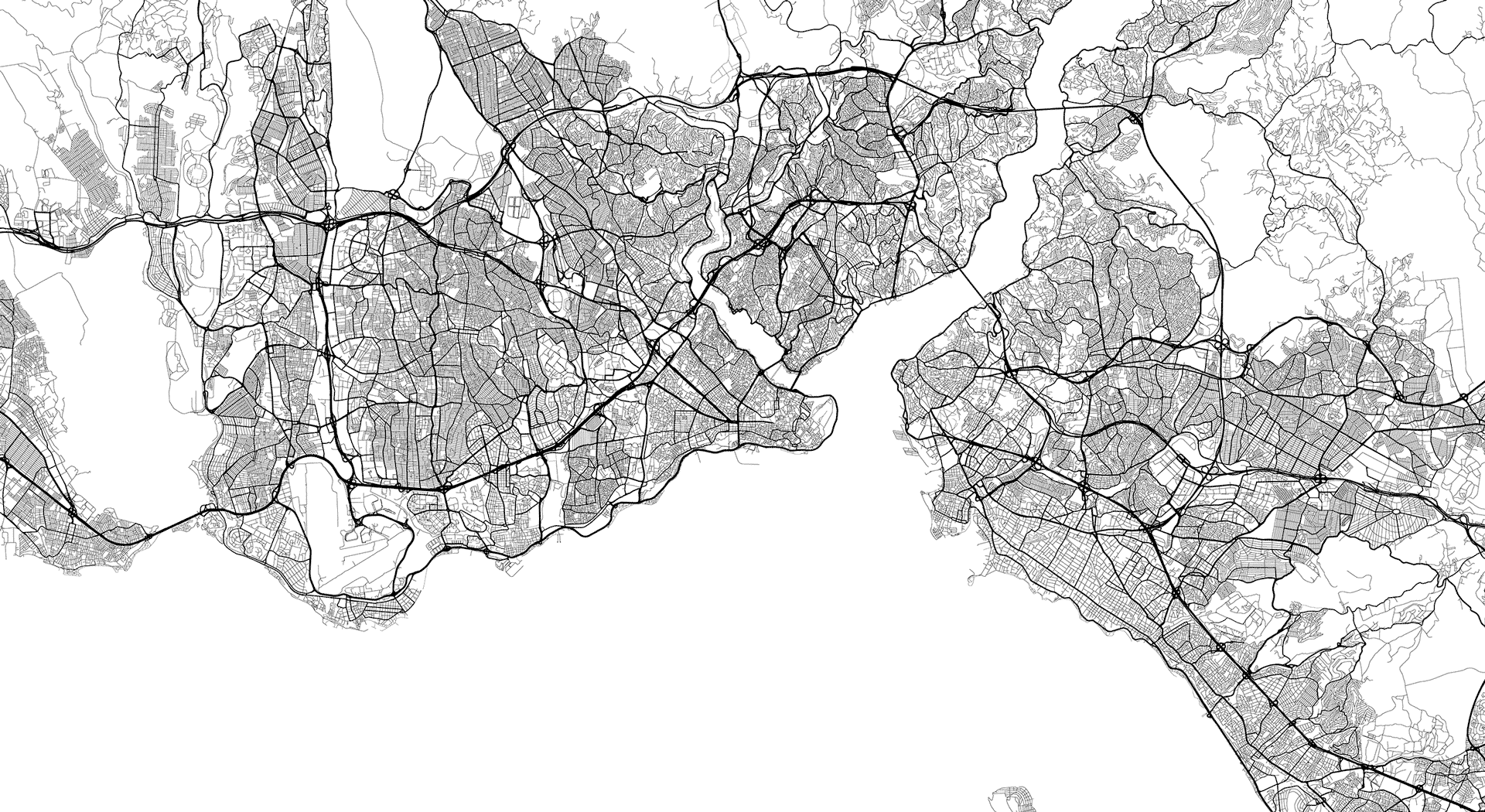 We use advanced AI techniques to transform heterogeneous data from hundreds of sources, producing a holistic understanding of location that encompasses factors ranging from nightlife vibrancy, to how urban an area feels, to likelihood of different business types to thrive.
Further, we're able to quantify similarities between locations within a given city, or across geographies of any distance, enabling us to answer questions such as "What is the Williamsburg of Kansas City?". Check out our blog to get a sense of how we're transforming the way we understand place.
Our Products
Topos location intelligence products are currently in use across multiple industries including Real Estate, Retail, and Advertising. We'd love to connect if you're looking for new ways to understand location in relation to your business.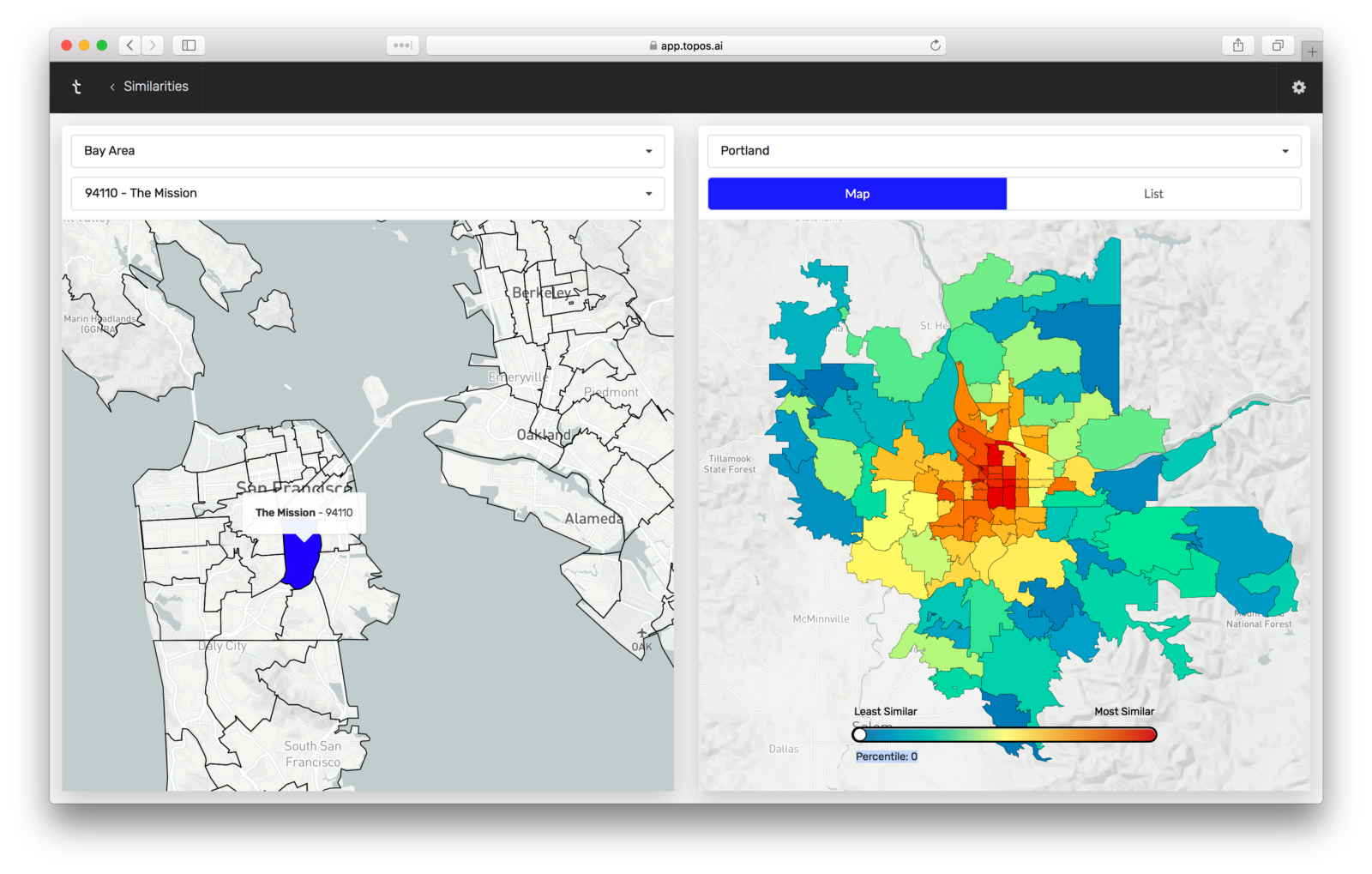 Work with us
We're looking for candidates who can help us further our vision and enrich our culture of scientific inquiry, enthusiasm for urbanism, and respect. We welcome applicants from all walks of life and strive to create a diverse workplace where all viewpoints are welcome. Please start a conversation with us if you'd like to exchange ideas. Or, if you're ready to jump into something specific, check out our open positions.
Topos is based in New York and is comprised of a team encompassing diverse skill sets and of widespread origins: London, Istanbul, Seoul, Mexico City, New Orleans, Berkeley, New York, Vermont.